For some reason my children do not have a great track record with First Birthdays. Meaty was in the hospital for his. Bird is not enduring anything so dramatic, but she does have an ear infection and roseola. Regardless she is painfully sweet and unbearably cute.
This is for Bird.
When I found out I was pregnant with you I was devestated. Your Brother was still a baby himself and I just didn't know how I would cope. I thought it would be great if you were a boy, so you and your Brother could grow up to be best friends. What was I thinking. From the moment they placed you in my arms you have been this missing piece of the puzzle that was our family.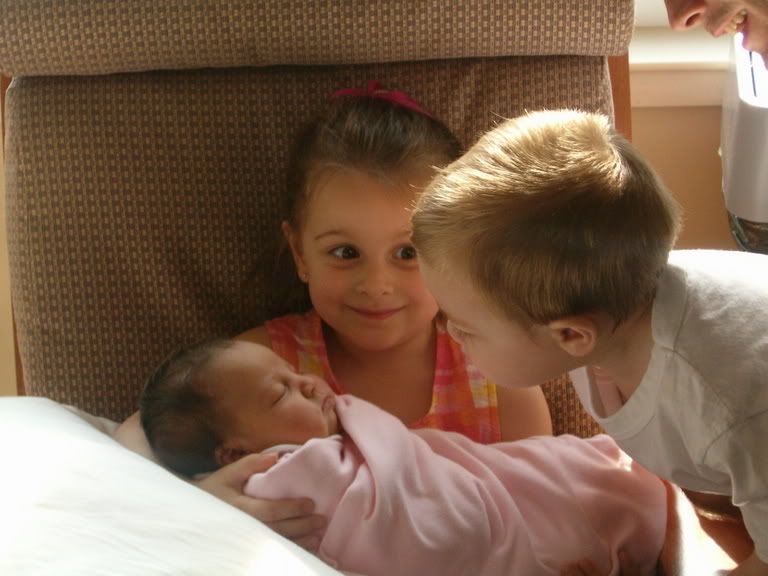 You have been the sweetest baby so full of joy and love for everyone. You give big sloppy kisses to everyone even the dog. You're quick to laugh. You have added light and love to our family.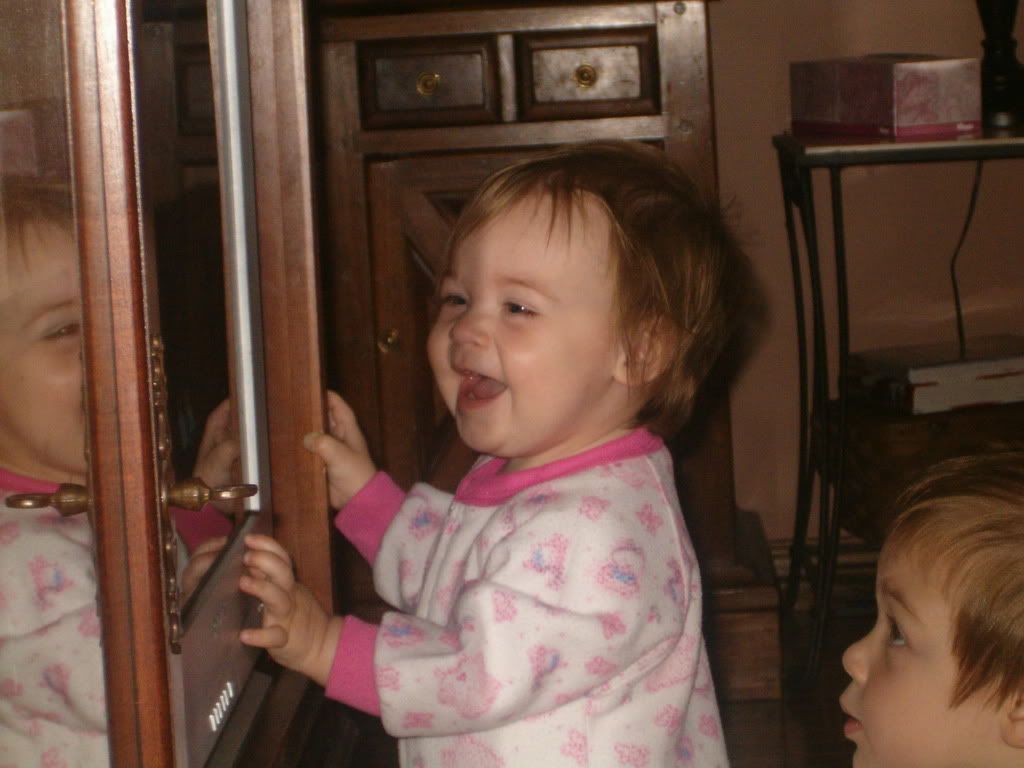 You have grown and accomplished so much. From a sweet dependant newborn has come this girl who walks and eats everything. You can say "Mama", "Bad Dad", "Bye Bye", and "Pop Pop" (that's your name for Grandpa).
You are amazing. Every day with you is new and interesting. I can't wait to see all the things you do in your next year. I love you more than you could ever imagine.
Mommy