Today is our eight year wedding anniversary.
Please forgive the photo of the photo but we were married in the dark ages before everyone had a digital camera, so a photo of an old photo is the best I've got this morning.
I fell in love with The Greatest the moment I met him. Who could resist this handsome face?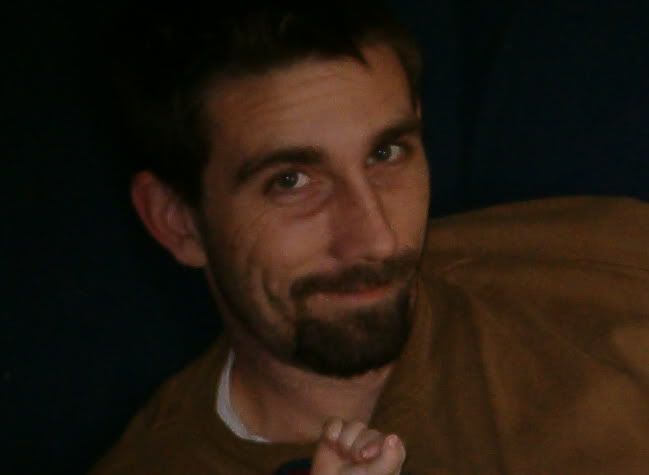 I would have run away with him that night if he had but asked me. It took him two months to get around to asking me, and two more months to get around to actually marrying me. I wonder what took him so long.
It hasn't always been easy, ours is not a perfect marriage, but it is a perfect love. He is my best friend. He gets me, he really gets me. I'm free to be myself, all parts of myself, even the mean, ugly, or crazy parts of myself. I've felt this way since the moment I met him. And I hope he feels the same freedom. That's why we don't have a perfect marriage. All that freedom means we are also free to disagree. A freedom we sometimes abuse, but we work very hard to reach a compromise. I love this man in a way I can not imagine loving another human being.
Happy anniversary baby.