I was a bad girl yesterday. My knitting group went to a new yarn shop, and I got some new stuff. The Greatest really is THE GREATEST. Before I left he told me that if I saw anything I wanted I should go ahead and get it. We are on a super tight budget right now so I just kinda shook my head and said "We'll see." and he stopped me and said "I mean it, if you see something you like just get it." So I did. I didn't go crazy, although I did ask the shop owner if I could strip naked and roll around in her alpaca. She hovered around me the rest of the time I was in the store. I don't know if she wanted to make sure I remained fully clothed, or if she just wanted to be sure she got to watch if I did in fact strip and roll around in her soft yarn.
I was restrained and only bought three things, and none of it in quantities to make a sweater.
This was on clearance and just felt to good not to buy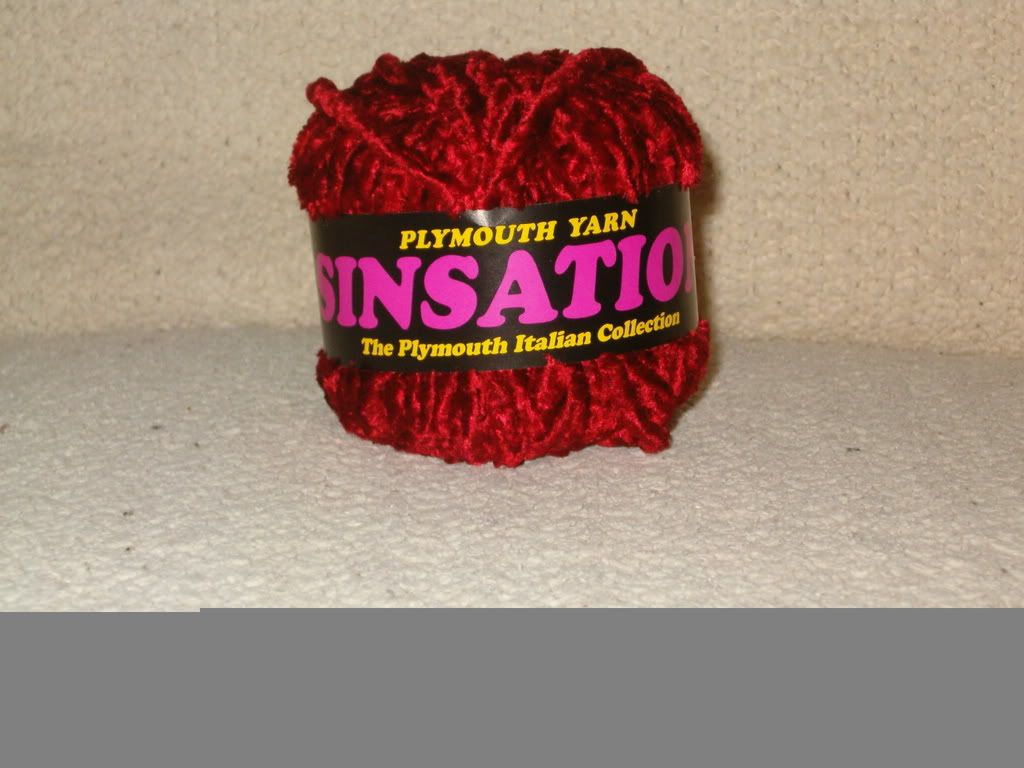 I bought this to test the gauge for a
future project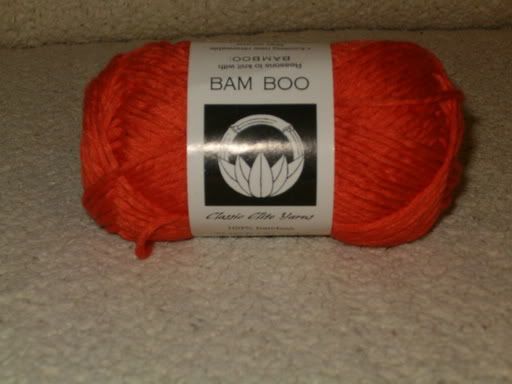 I bought this to make socks for The Greatest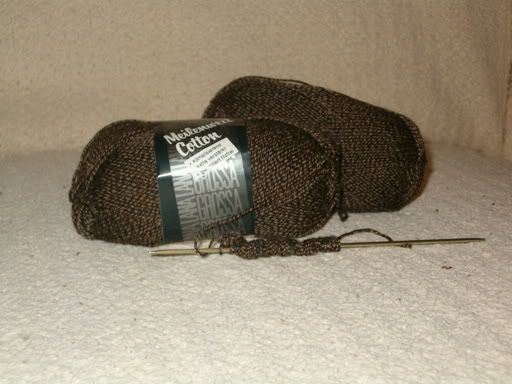 I'm so excited to try making socks that I started last night. The Greatest just shook his head and took me out to buy some size 1 double pointed needles. He didn't mention his sweater and how I promised to knit it before I started any new projects. The best part about the whole thing is he never once asked me how much I spent. See what I mean about him being THE GREATEST!
I haven't completely neglected his sweater. It's rows and rows of tedious 3x2 ribbing. Here it is so far.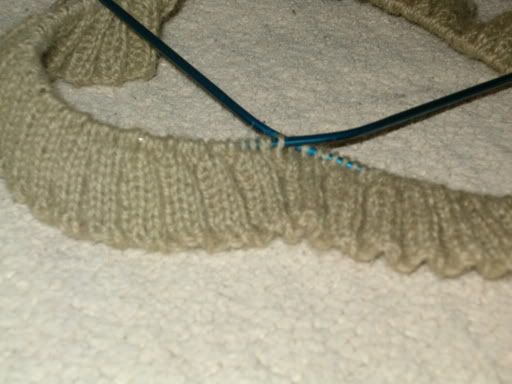 Pork Chop went crazy taking pictures again. She really does take the coolest pictures. She likes to take still life from unusual angles. I actually want to print some of them in black and white and hang them up. Later I'll make a whole post with some of her better stuff. Here's her self-portrait.