Over the weekend we had a joint party for the girls. Bird turned one last month, and Pork Chop will be five next week. It was a fairly big party. I decorated everything that stood still with crepe paper and balloons.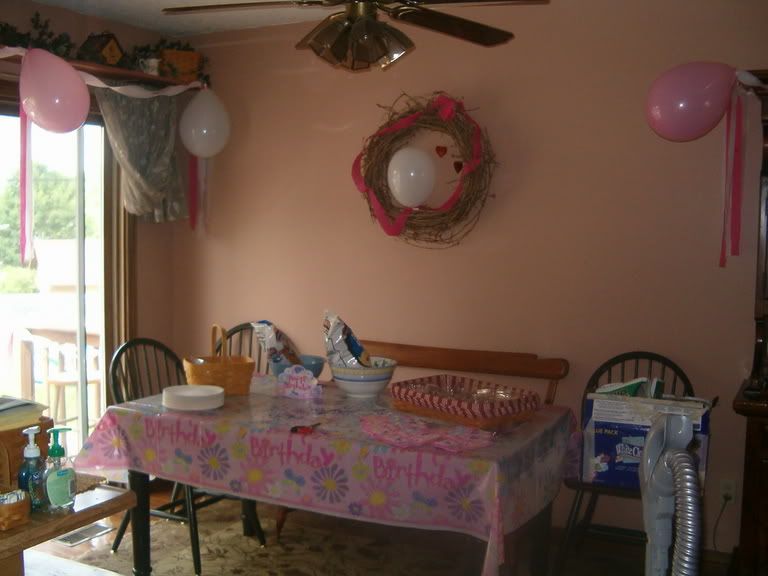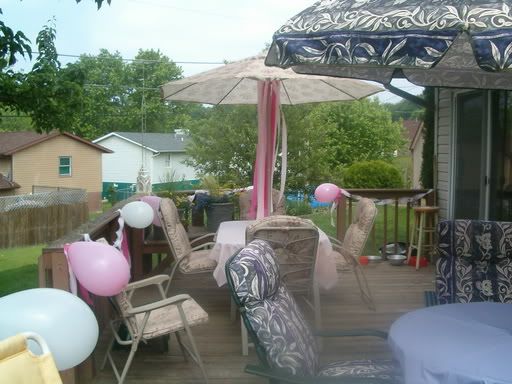 The dog was scared to take a nap. Who knows what she would have looked like when she woke up.
Big friends came.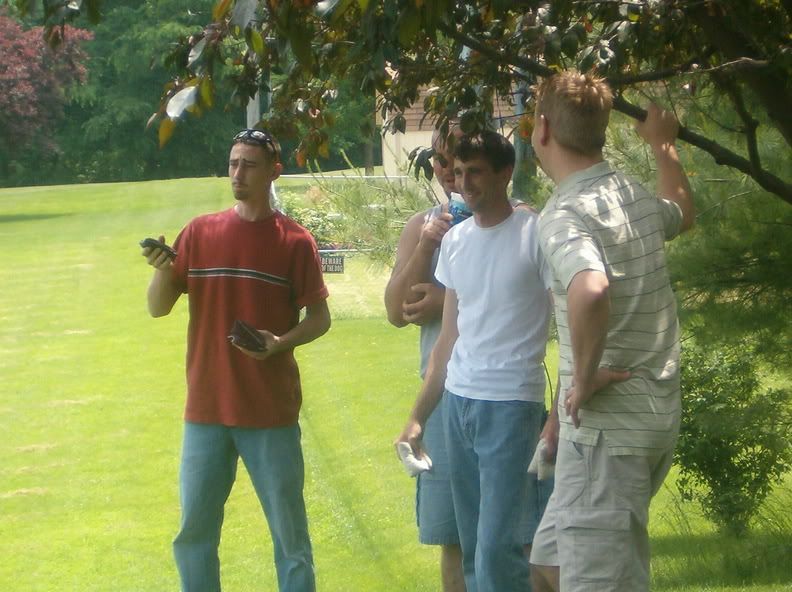 And little friends came.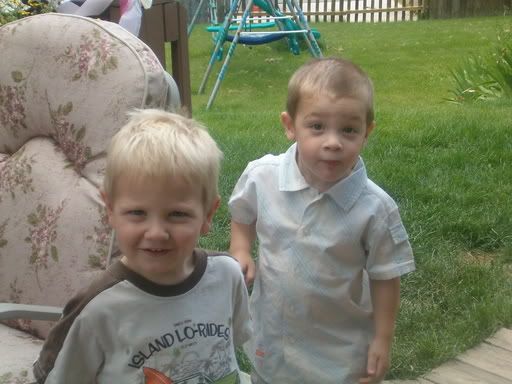 There were only a few tantrums.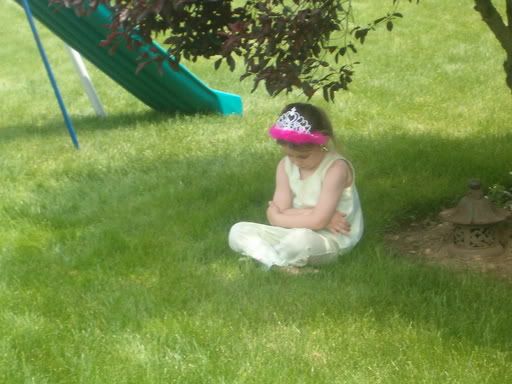 We had cake.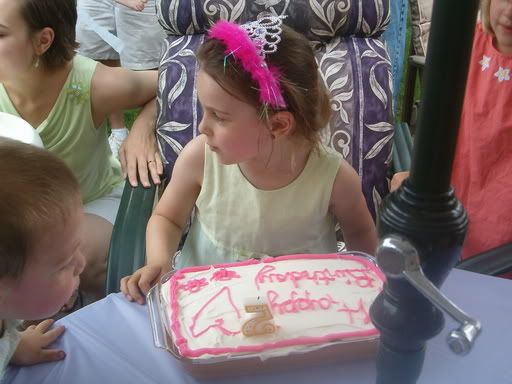 And another cake.
Really good cake.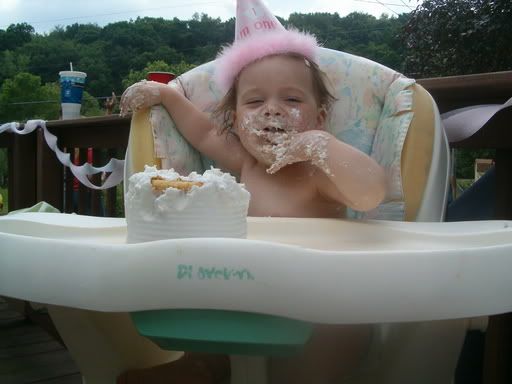 And presents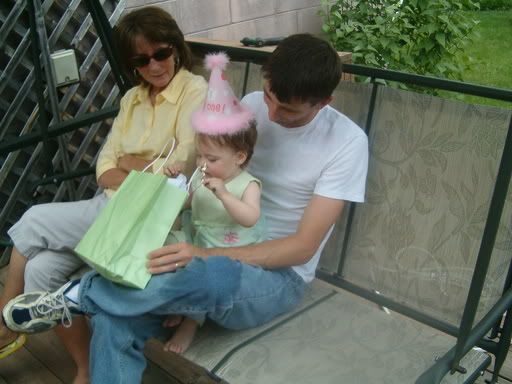 Too many presents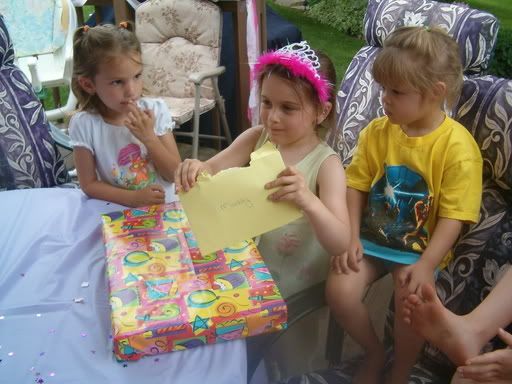 Despite the fact that I gave whistles as party favors I think a good time was had by all.