Happy Birthday Princess.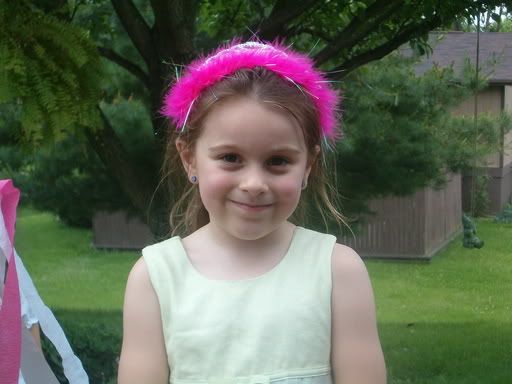 I don't think I have the words to tell you how loved you are but I'll try.
You were such a beautiful baby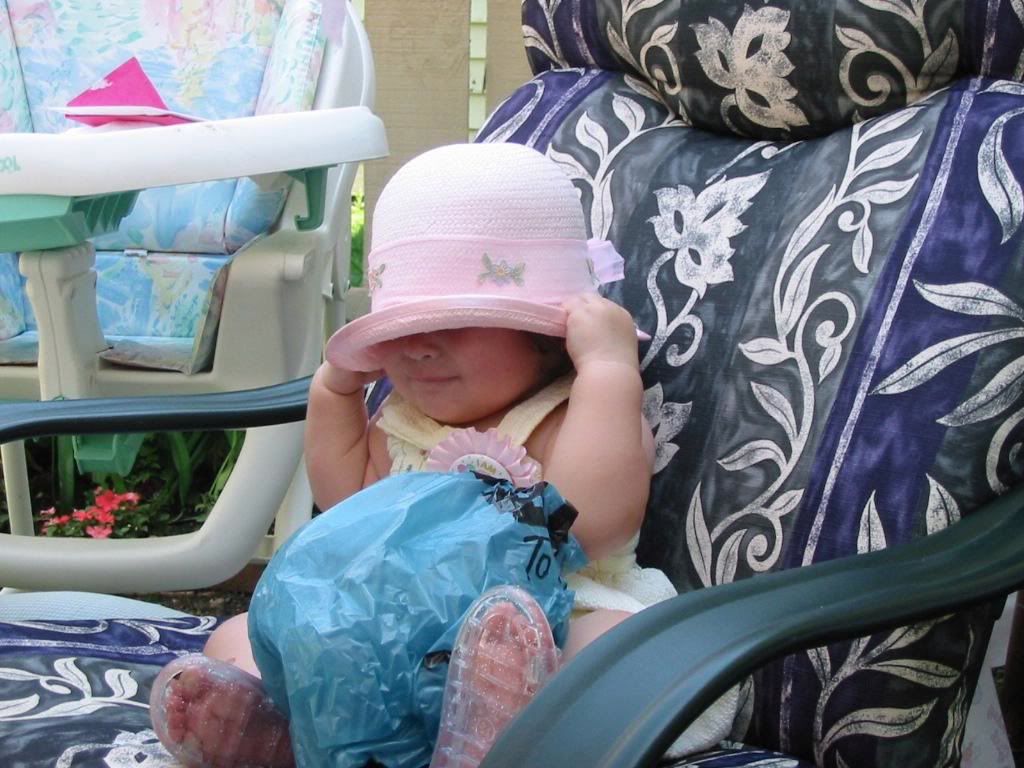 The world's cutest baby.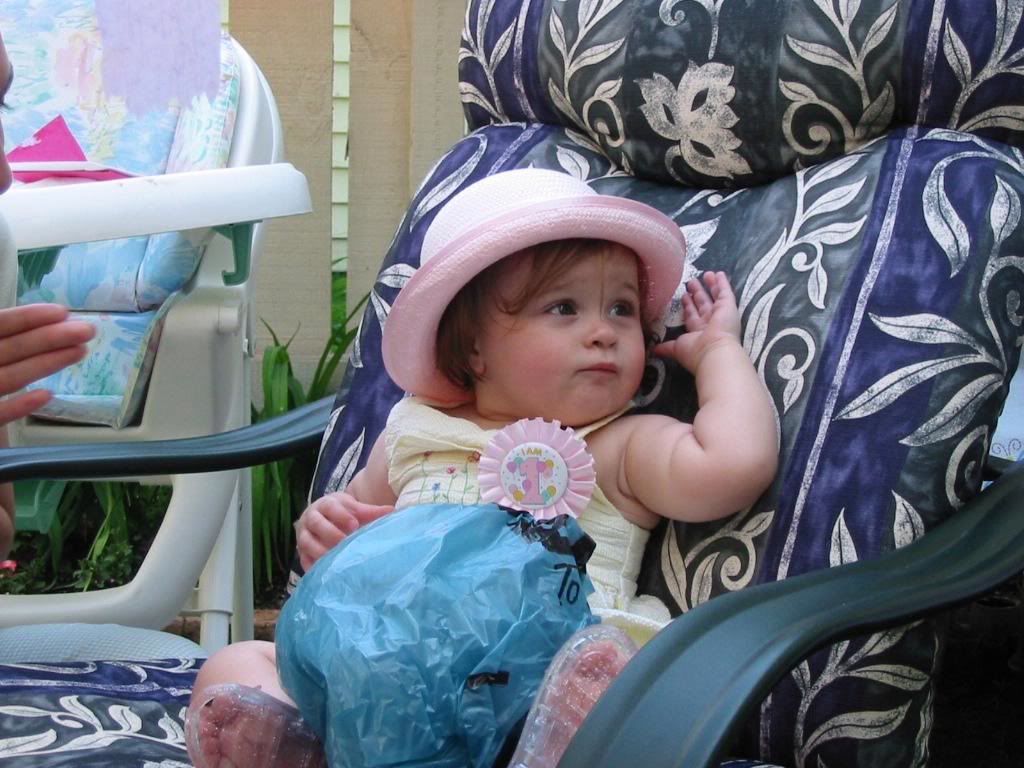 Daddy and I wanted you so much. There were times I thought I was going to break in two I just wanted a baby so badly. And you were the worst baby. Oh so pretty, and oh so unhappy. Why did you have to cry for six months straight. You were to cute to be so diabolical, so angelic to be so sadistic. I couldn't have loved you more but there were times I contemplated throwing you out a window.
And oh how you've grown.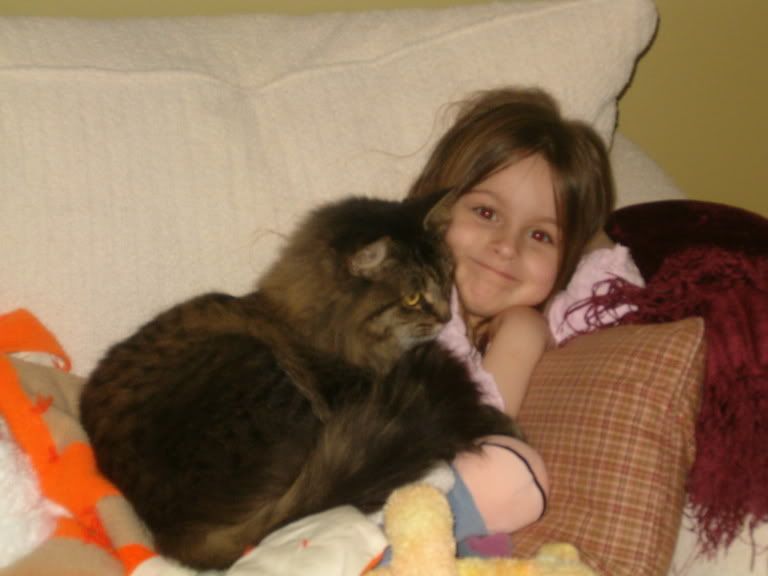 So tall and graceful. So athletic and light on your feet. You are so smart. You amaze me everyday with your thirst for knowledge and how quickly you absorb new things. You can't wait to go to school this fall, and I can't wait for you to go. Make no mistake I'm going to miss you, and I might cry a bit that first day. But I'm anxious to see you spread your wings and grow into your own a little bit. I'm excited for you because I know all the new things you're going to get to learn and do. And I know how happy you're going to be doing them. Above all I just want you to be happy.
You as such a joy to have for a daughter. You are helpful and funny. I just enjoy being with you. As you grow we're only going to have more fun doing all those great Mother/Daughter things (yes I know you'll hate me as a teenager, but I've got atleast six or seven years of love before you get too much attitude).
You are a kind big sister.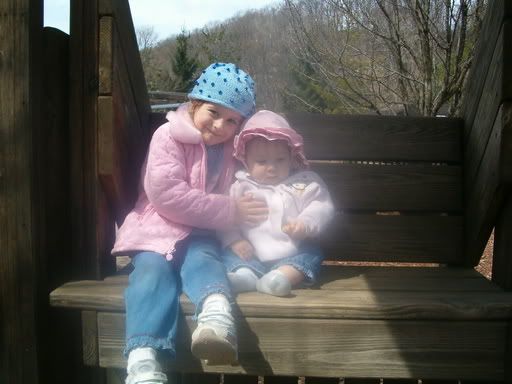 You're so happy to play with your sister. You're always calling her "Baby" and trying to share with her. You're also wonderful with your brother. You'll fix his train for him, and help color. They're lucky to have you.
The other day you asked me "When I grow up will I have a daughter just like me?" I replied "I sure hope so". And I really do.