We had a productive day at knitting group yesterday. I knit 35 rows of my Mariposa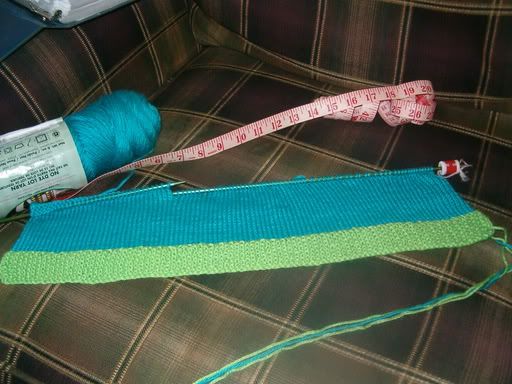 Then I realized my math for sizing down the sweater was off somewhere and the sweater is still two inches too wide for me. So I frogged it and knit 57 rows of it.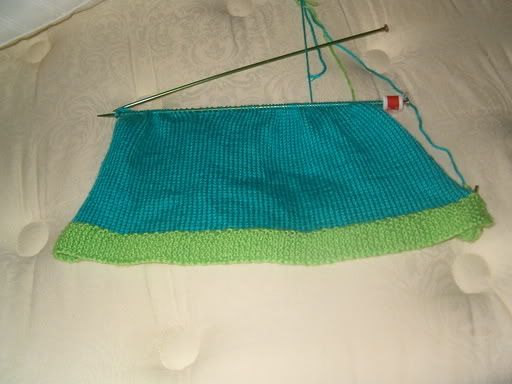 Bird is thinking of taking up knitting.
She just can't decide if she wants to make the bunny hat or the lil devil pants first.
Meaty was content to be leopard.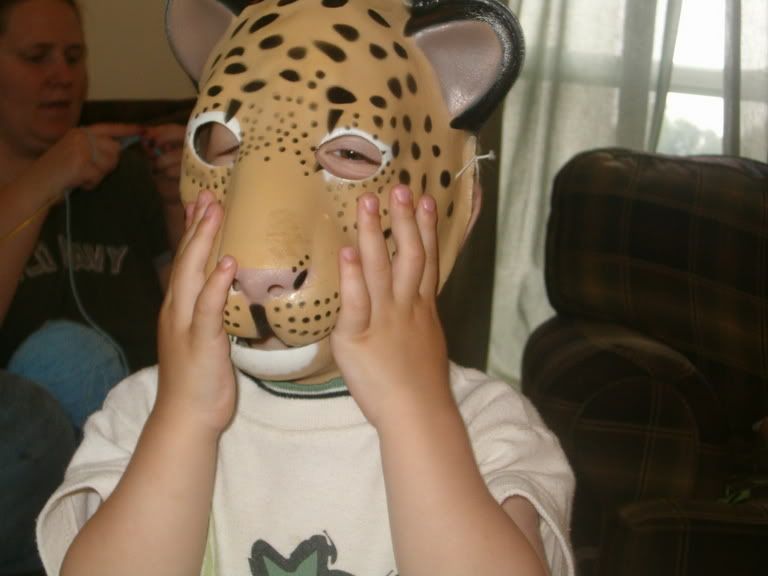 And scare the pretty girls.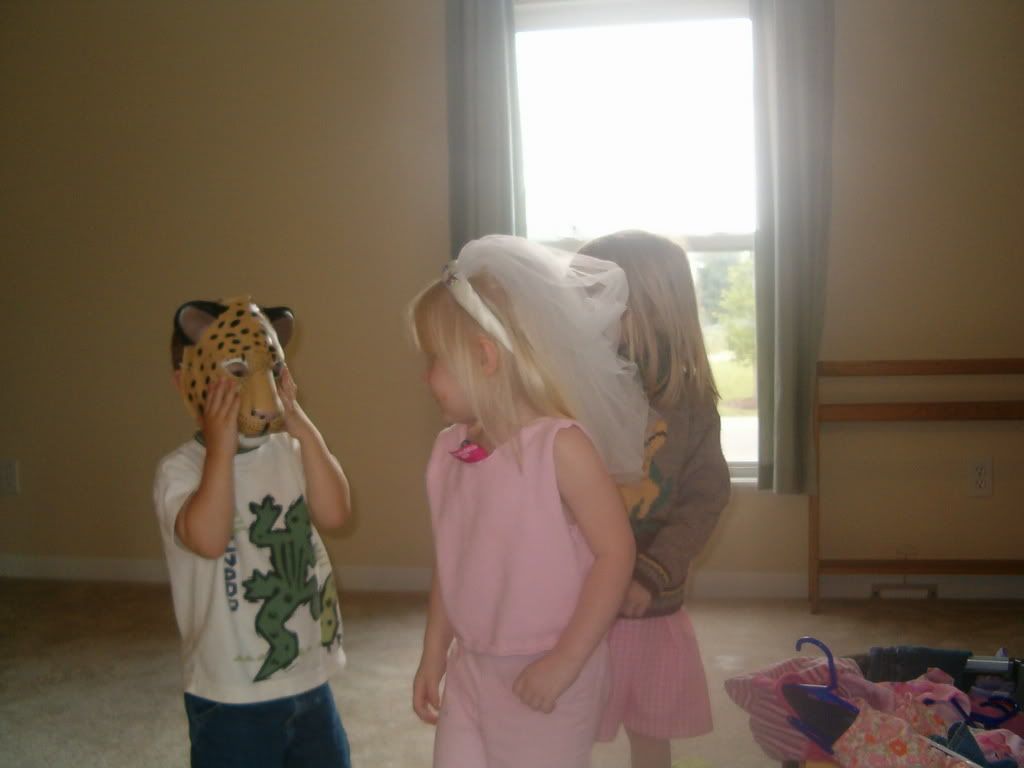 He made one cry.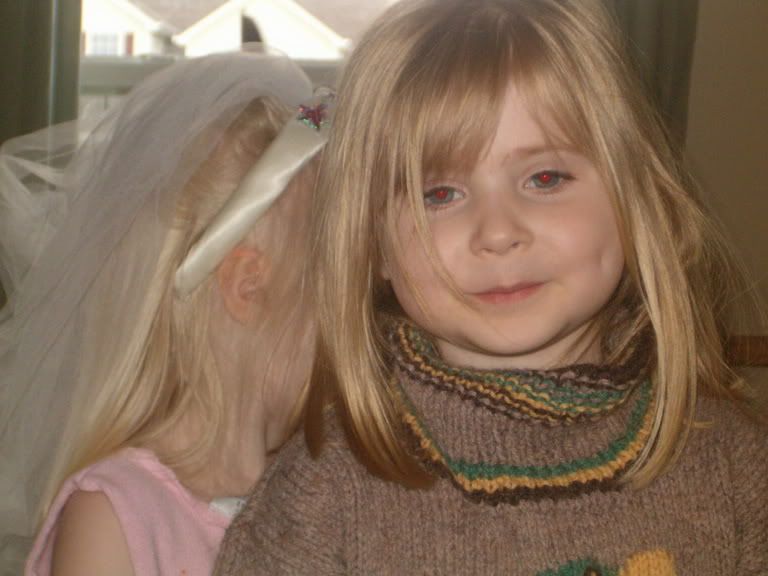 Bad leopard.